Why Our Spa Covers Are
A Better Value Than The Others. . .

We've been making Spa Covers for 23 years!

Best Value...

Best Quality...

Best Warranty...

Best Insulation...

Best Turn-around Time...

Best Customer Service...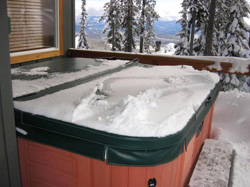 MONTHLY SPECIALS

LIMITED TIME OFFER

Purchase any Deluxe or Energy Saver Cover NOW and receive FREE $100.00 Restaurant Certificate.
Redeemable at over 18,000 restaurants nationwide and sponsored by RESTAURANT.COM

Free shipping and NO SALES TAX ON Every Order!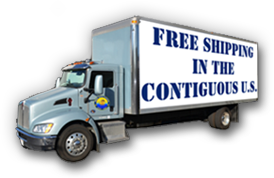 Delivery in 2 weeks or less - most areas.