The
ONLY

spa covers available that

repel

water vapor and

remain

lightweight
This is done by using a material exclusive to 800SpaCover called Vapor Guard. This material comes standard on all of our spa covers and protects the foam board from moisture and weight gain.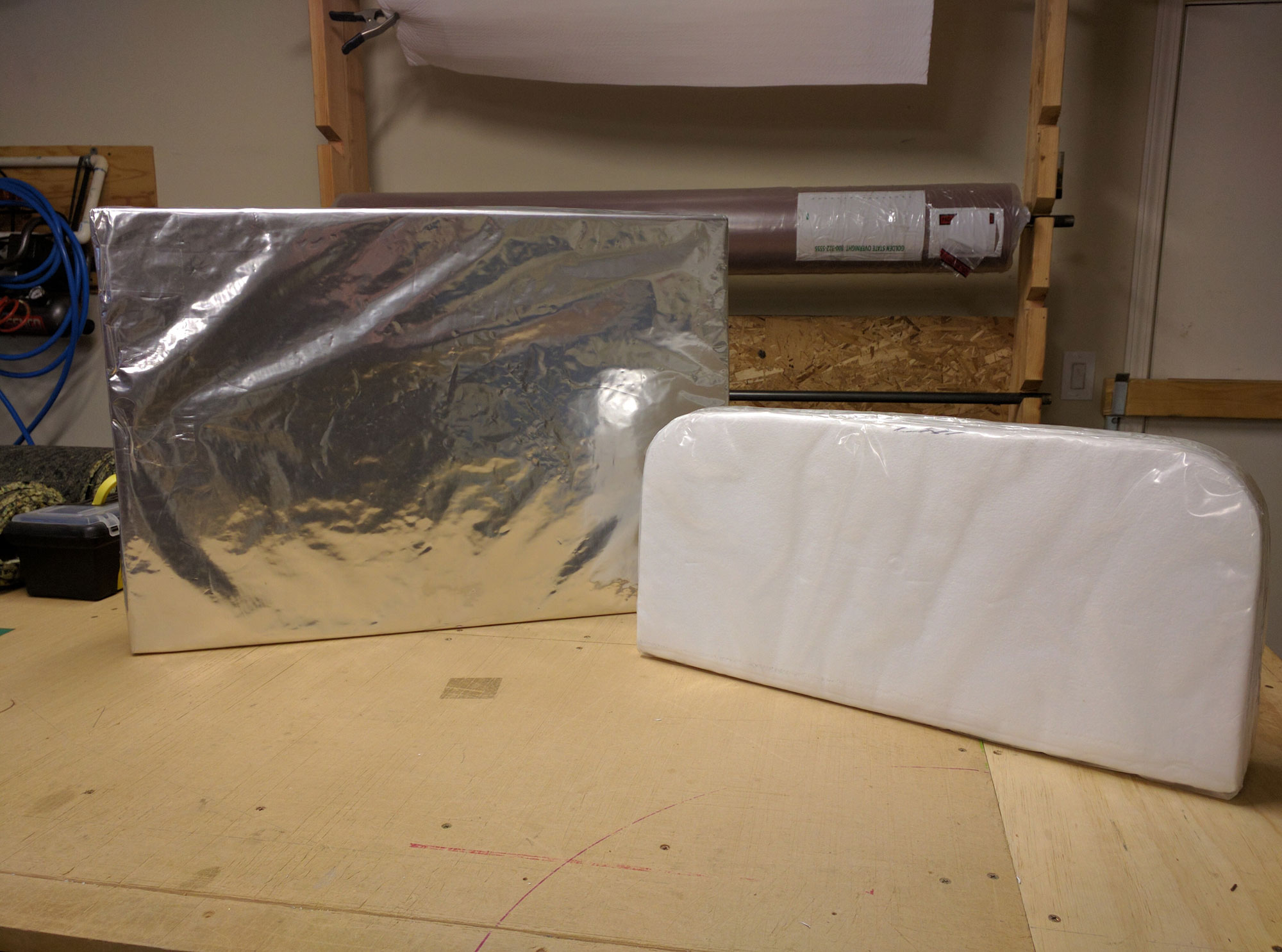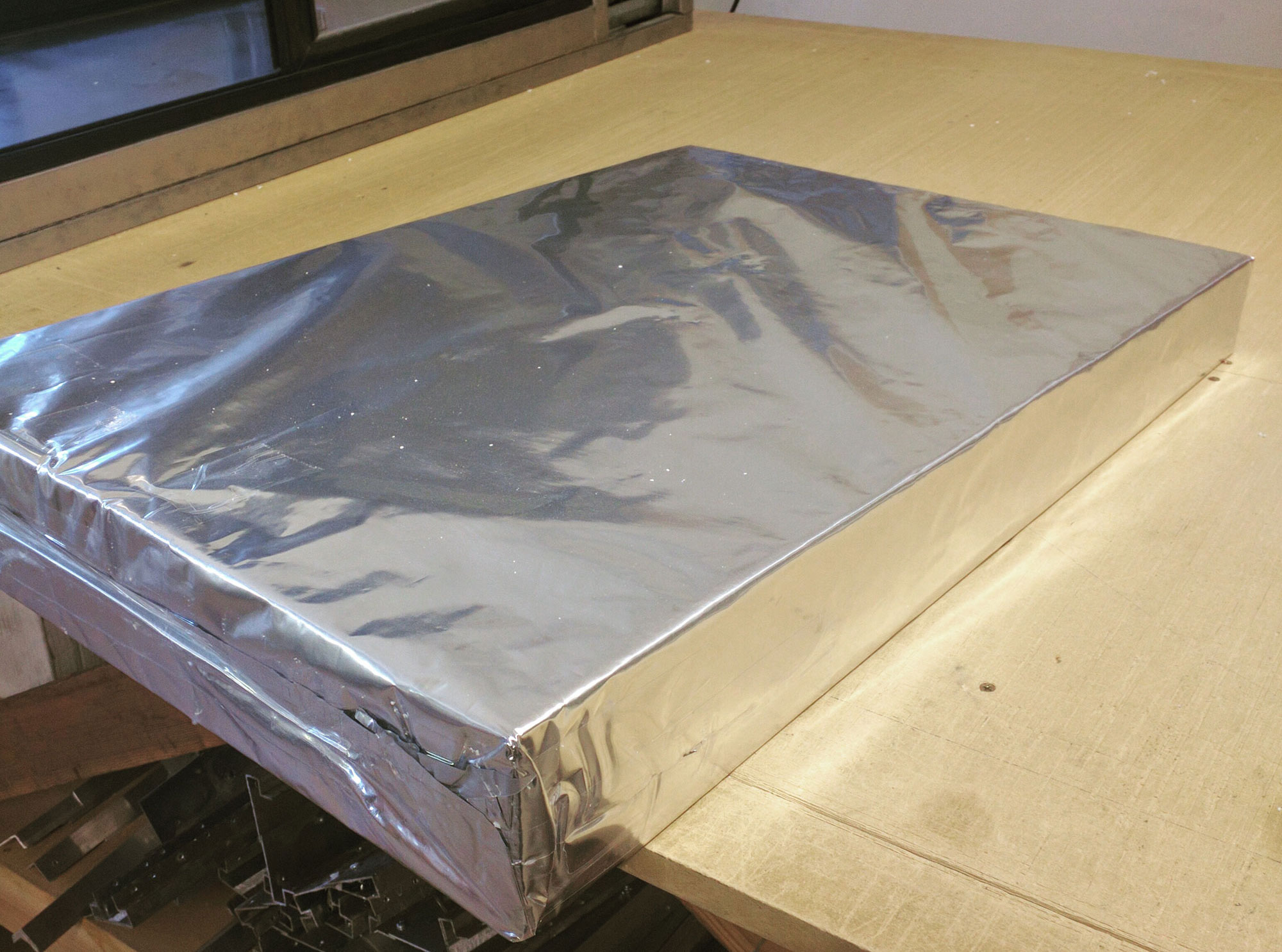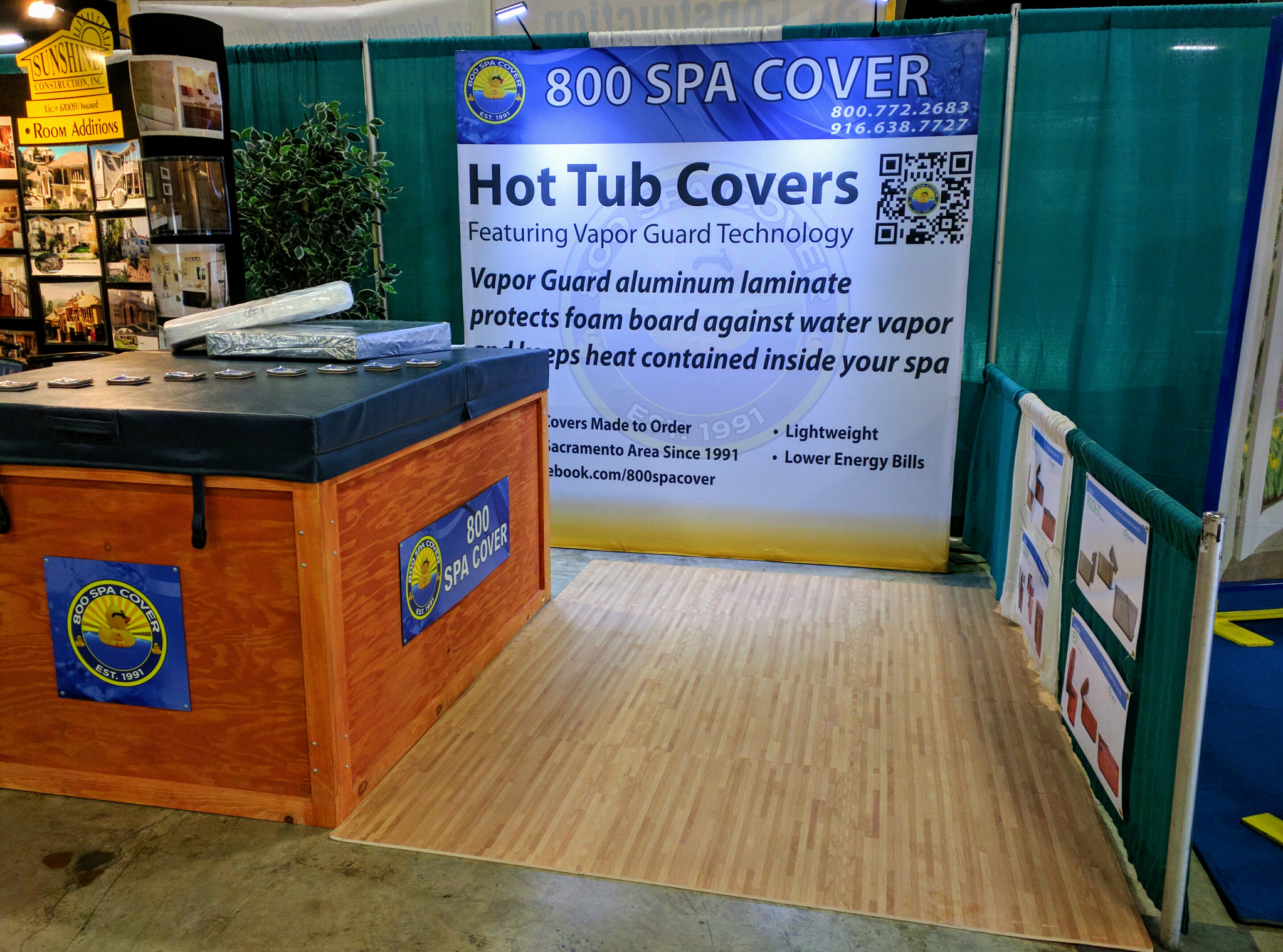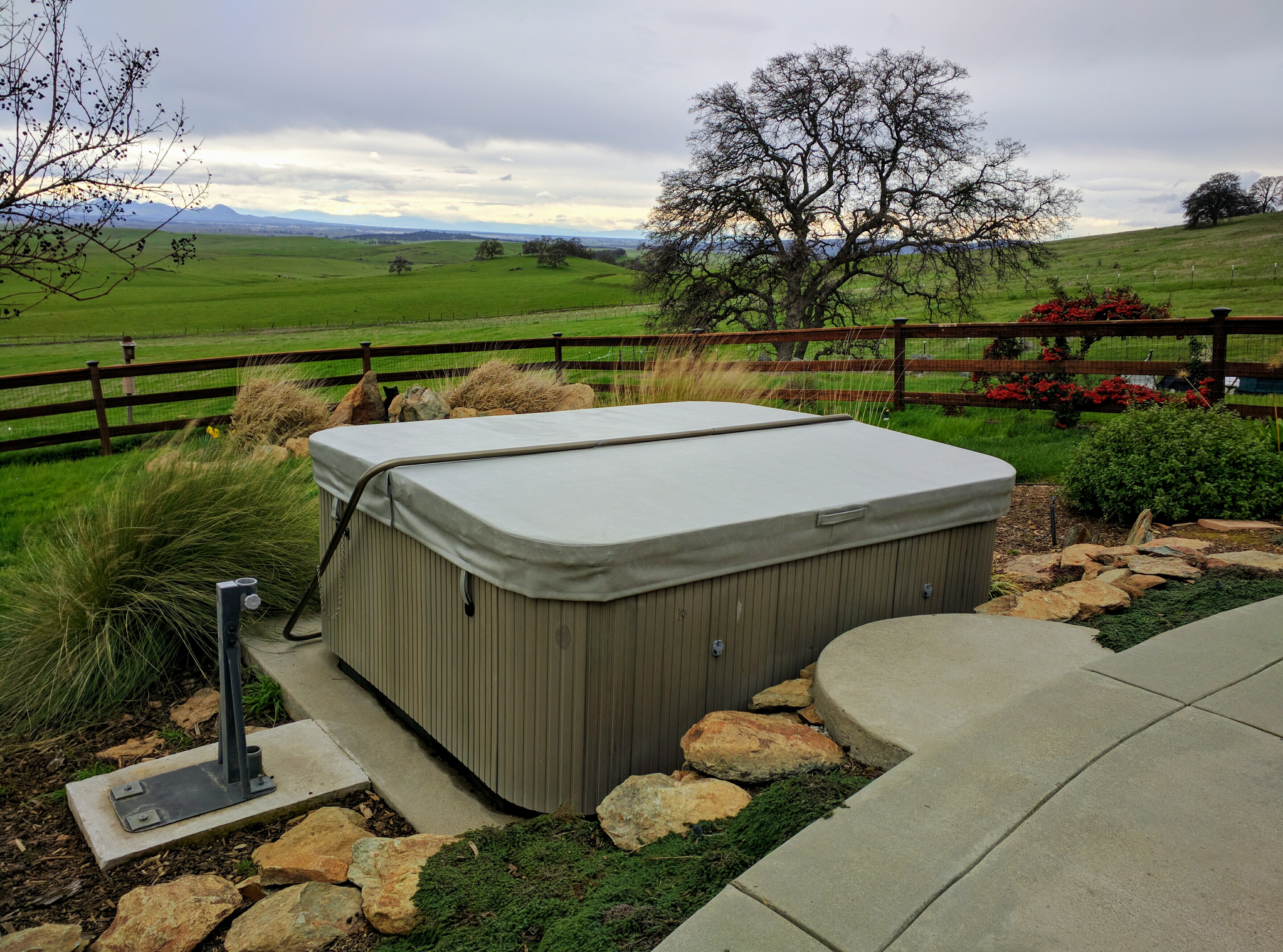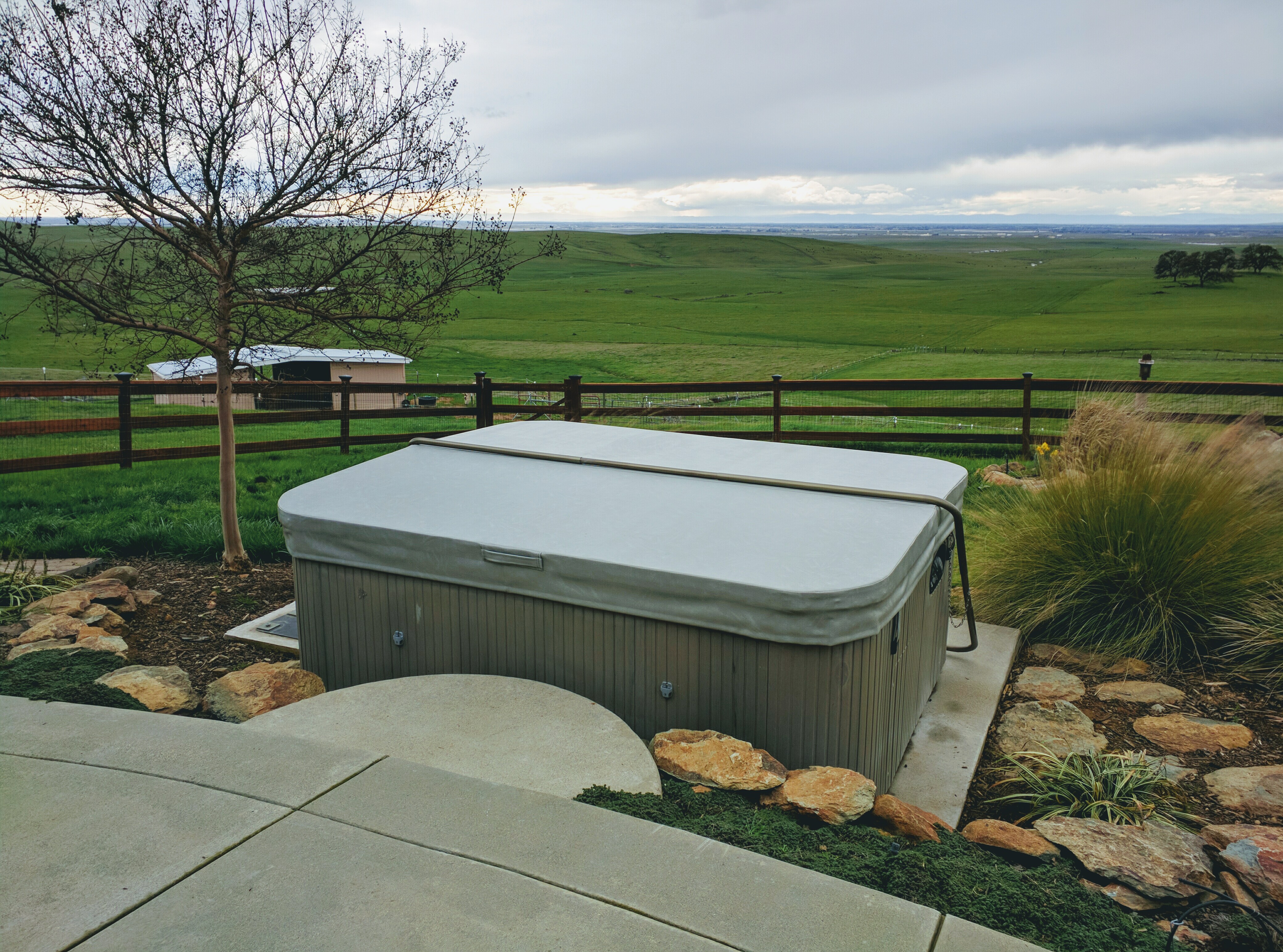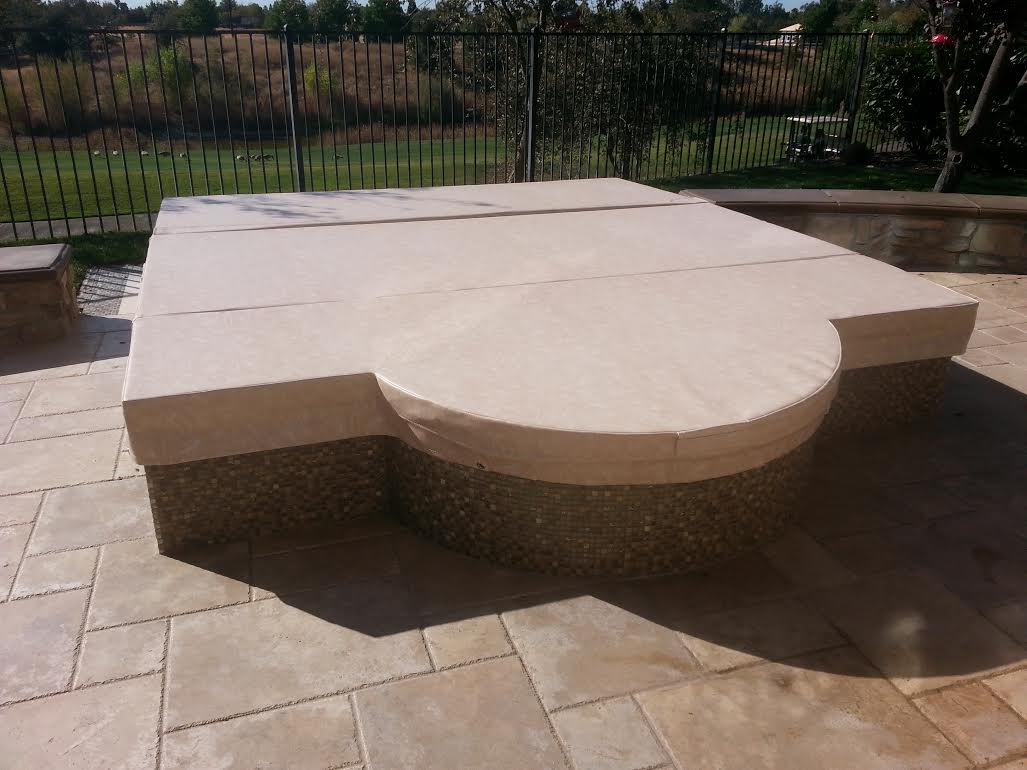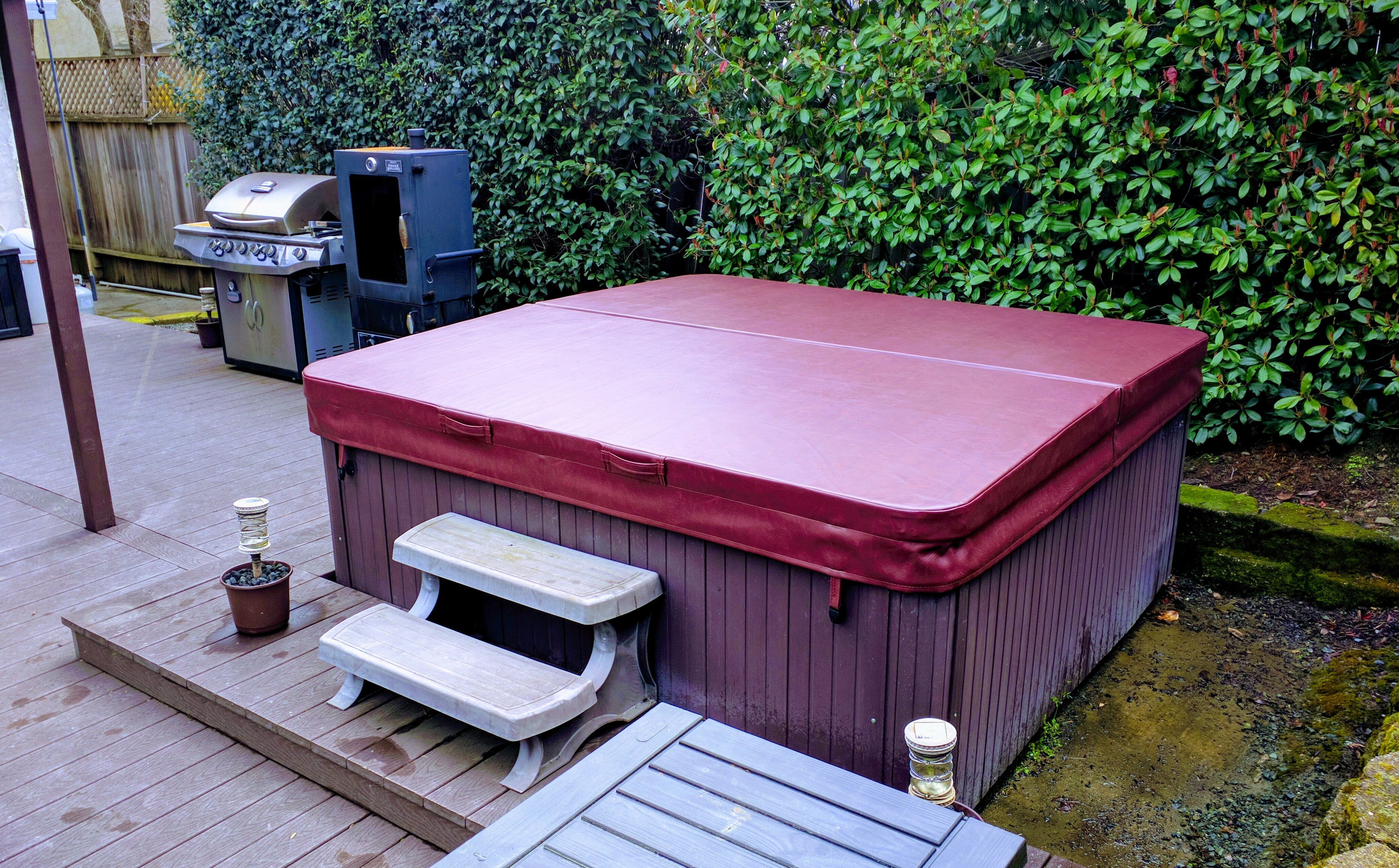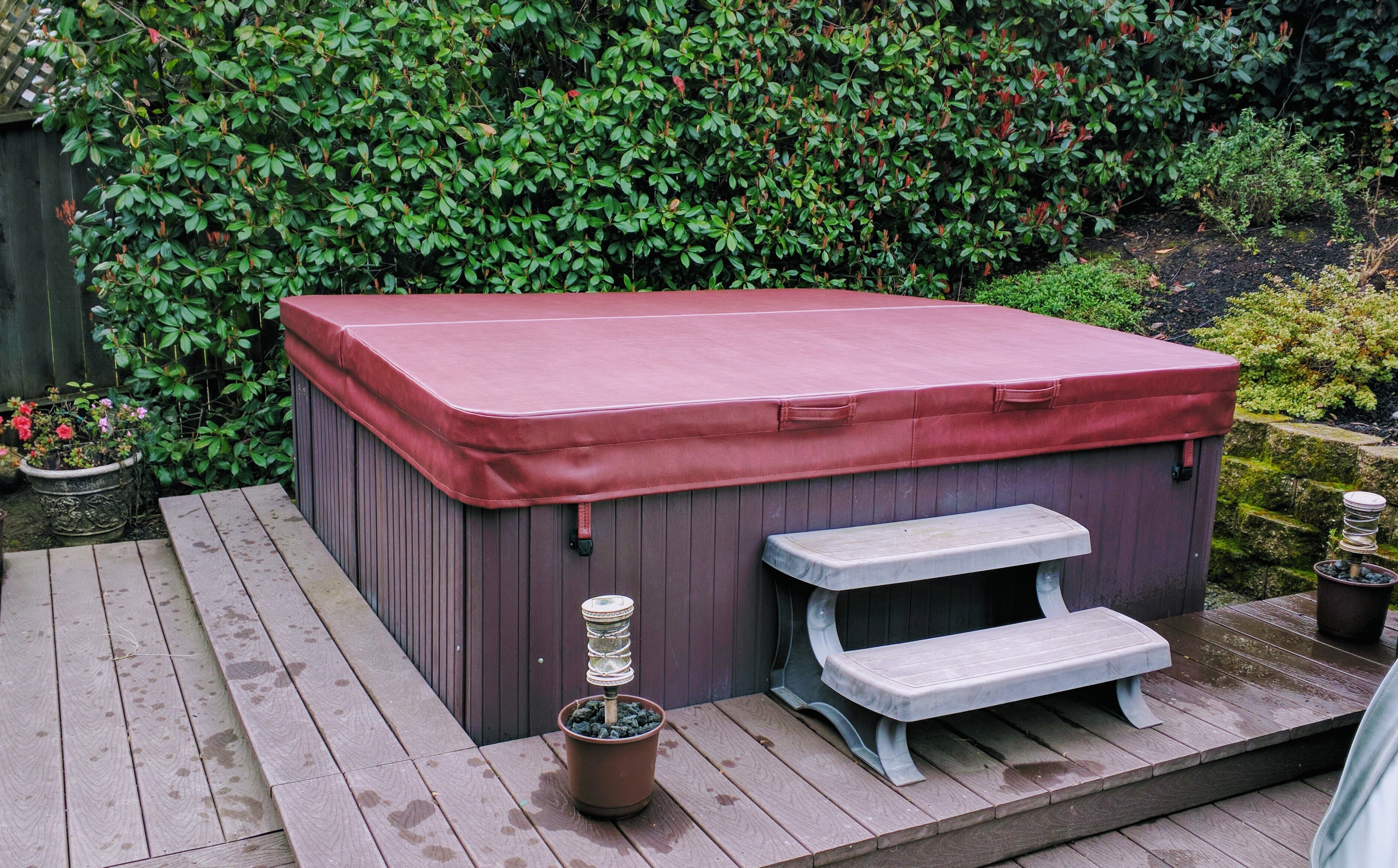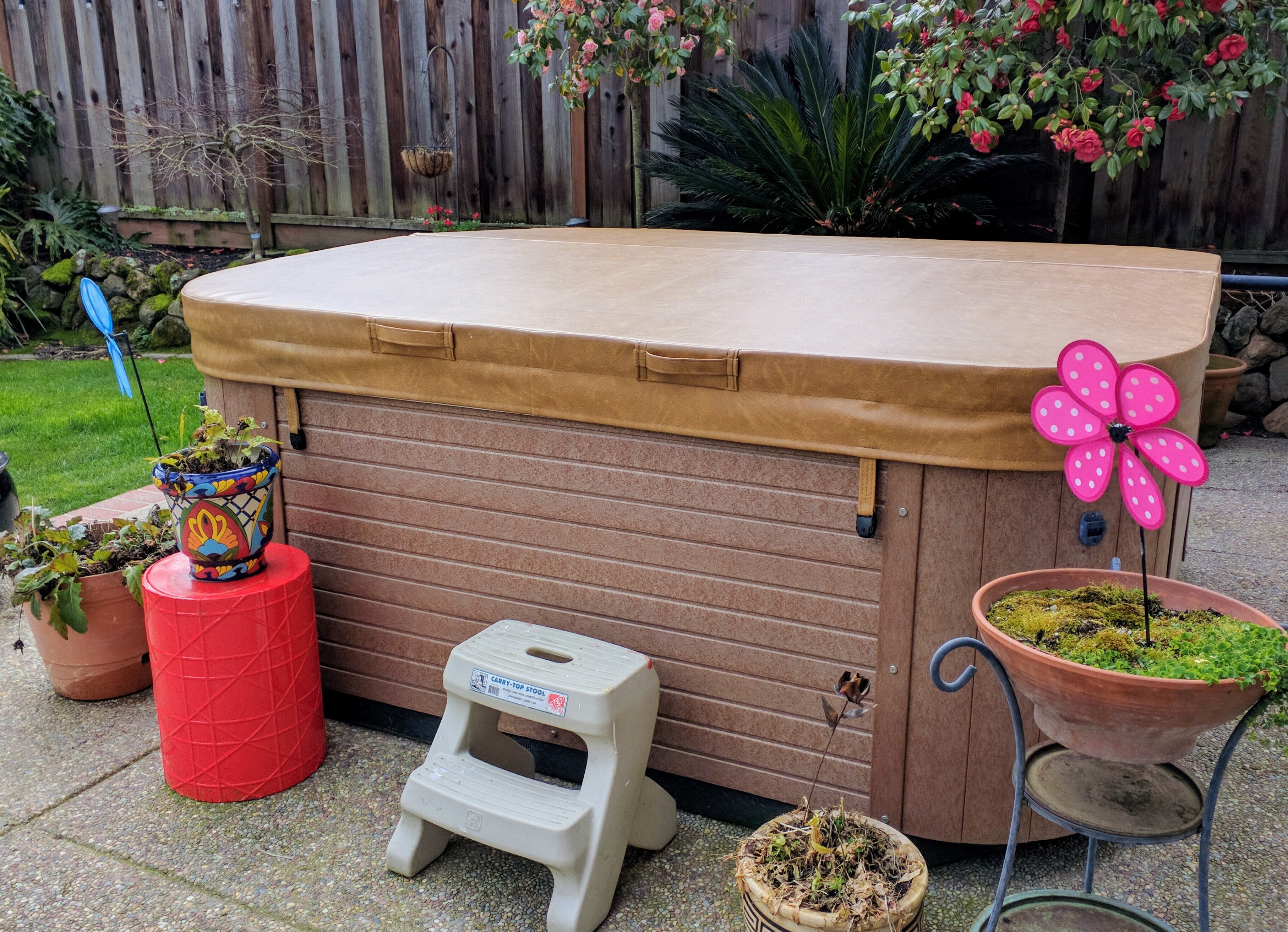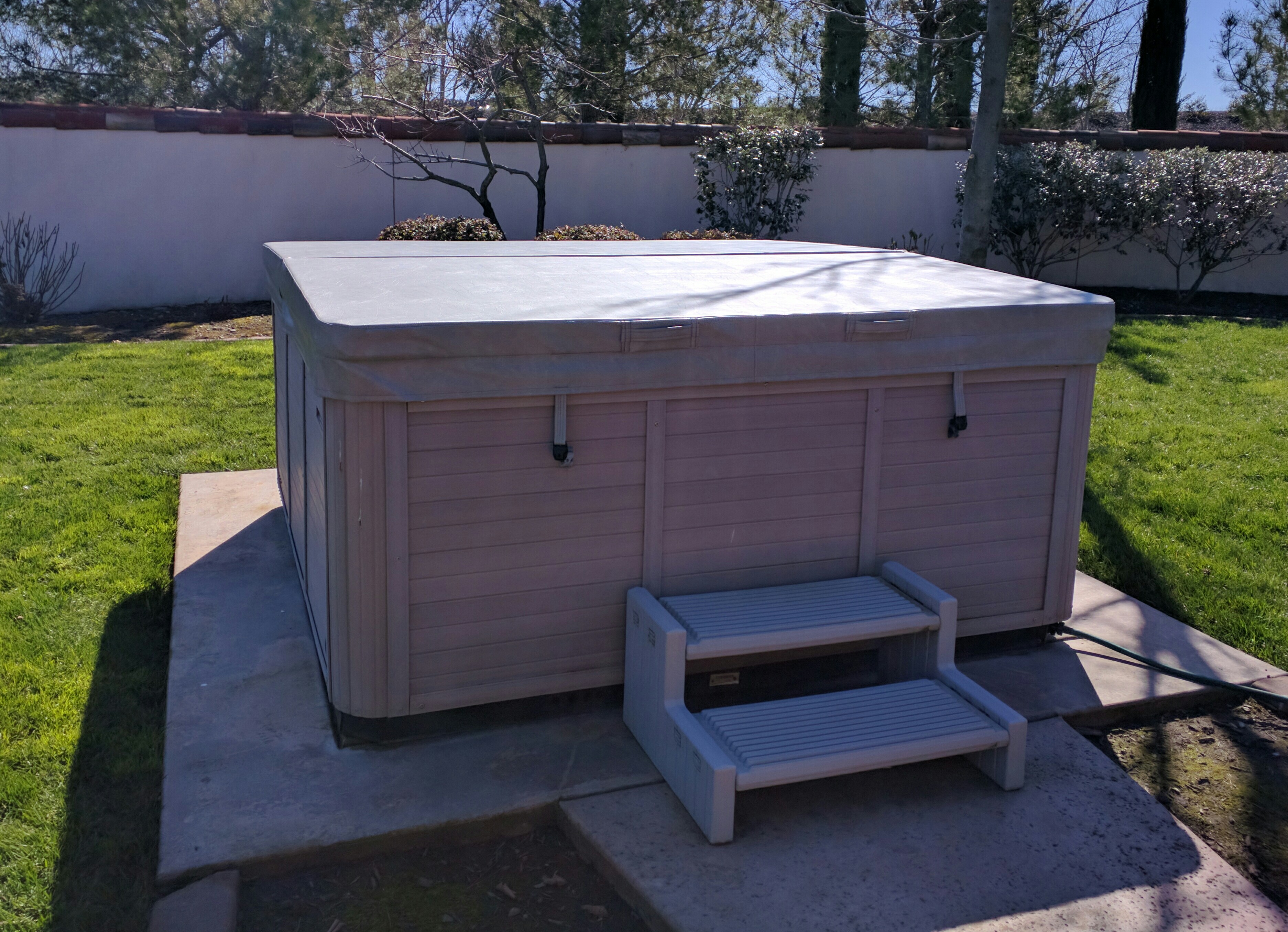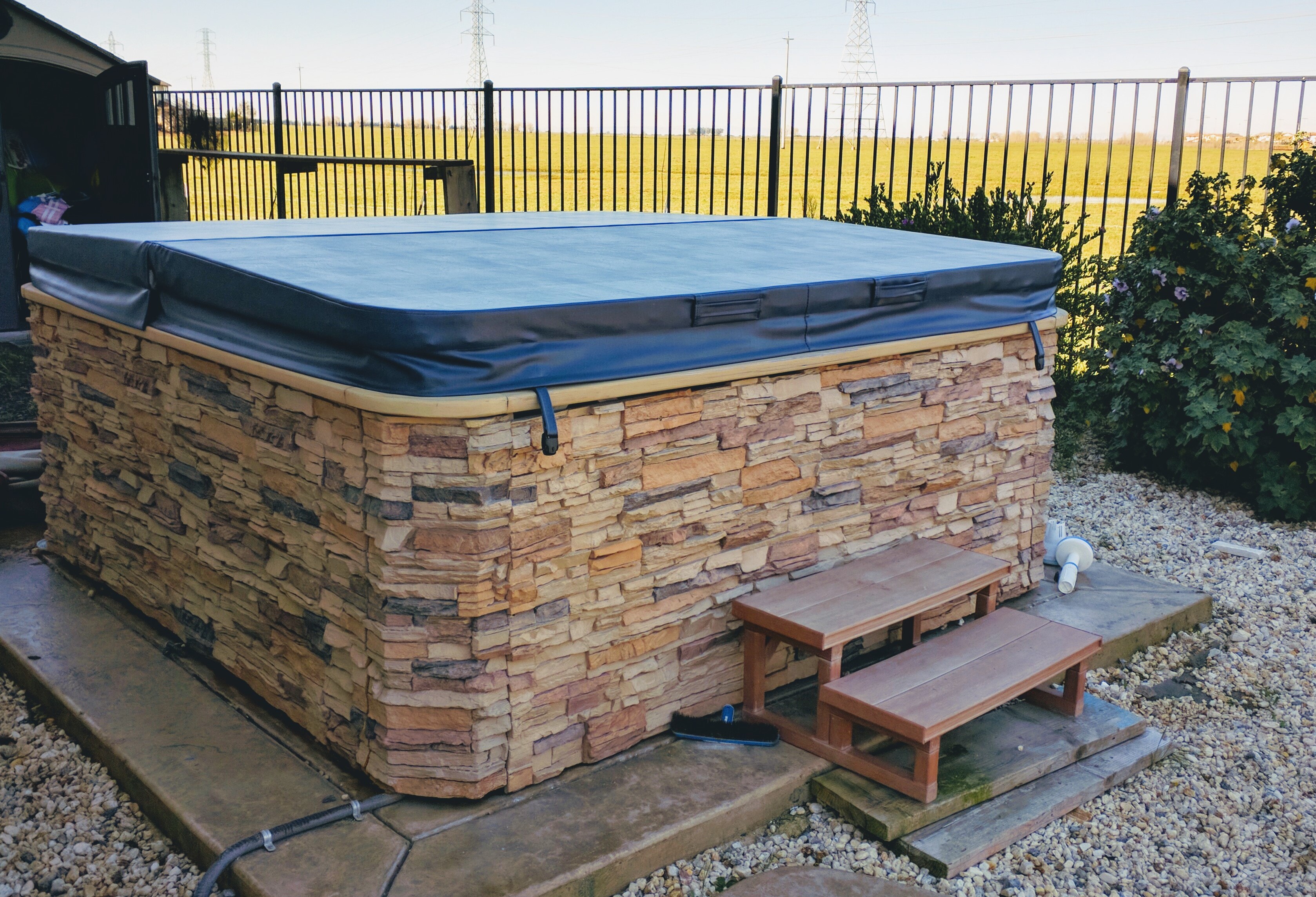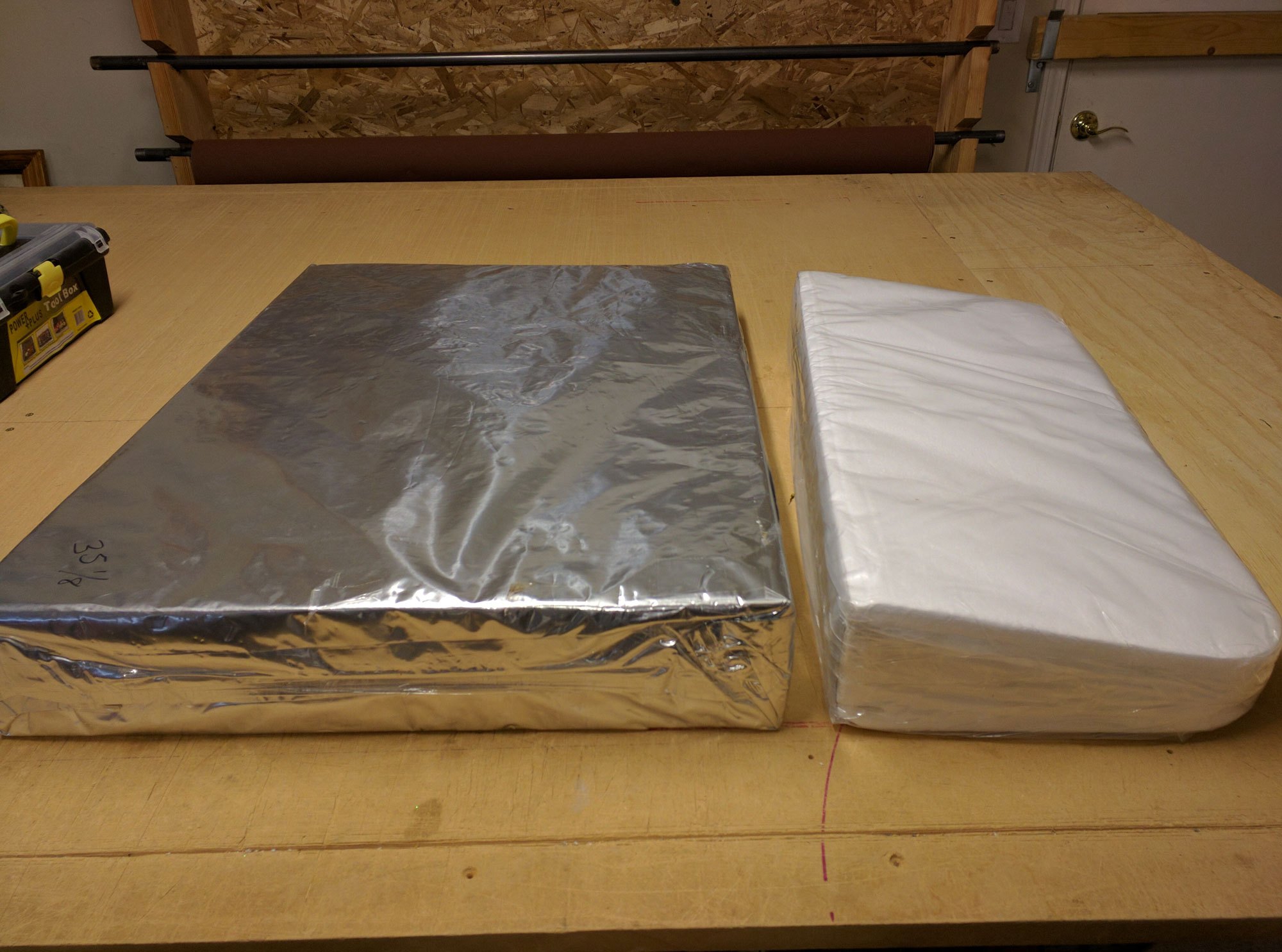 Our Deluxe spa cover is our top selling spa cover. It comes with a 5" - 3" taper to shed rainwater. The Deluxe cover is perfect for most climates and comes standard with Vapor Guard for added protection against water vapor and saturation.
~ Choose from our selection of Spa Covers below ~
Testimonials
Just wanted to let you know that cover arrived today. Great job!!!!!! Looks great and fits perfect. Very impressed with workmanship and quality. Thanks for a professional job!

The cover arrived yesterday. Everything is perfect and the product is outstanding. Thanks for all of your help !!!!

We received our spa cover about 1:00PM and it came in excellent shape. The fit was perfect and the color is what we expected. Thank you for great service and excellent product.
More Testimonials