Introducing Hot Tub Covers with Vapor Guard –

The latest, most effective line of defense against harmful water vapor.
Our new Vapor Guard comes standard on all our spa covers. By utilizing aluminum and plastic together, we are able to block water vapor from reaching the foam board inside your spa cover, while simultaneously reflecting the heat back inside your spa where it belongs.


Click here to learn more.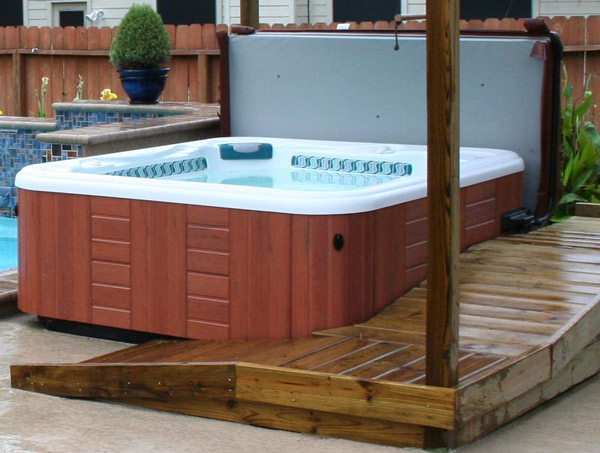 Vapor Guard extends the life of your cover and keeps it lightweight while you save money on your bills.

Vapor Guard reflects heat and moisture back inside the hot tub, away from the foam board inside your cover.

• Lightweight

• Lower heating bills

• Time-proven Technology
~ Choose from our selection of Spa Covers below ~
Testimonials
Hi, I received the spa cover and couldn't be happier. The fit is perfect and the best part is the light weight compared to the old water logged one. I wish I'd done this two years ago. Thanks, It's a pleasure doing business with you,

The spa cover arrived Saturday morning at 9am and it fits perfectly. Thank you for your excellent service and quality product. It is so rare to find a business these days that has the professionalism and follow through like 800SpaCover. From the time I placed my order you responded in a timely manner, you kept me informed of the entire process, double checked my information, and then delivered an excellent product. Thank you again. Cheers! Sincerely,

Darin - Rancho Murieta, CA

Oh my goodness John! thank you so much …I'm going to recommend you to everyone we know..what wonderful service! I look forward to seeing our new spa cover tomorrow…thank you again.
More Testimonials